Full Color Gifts & Awards
Customized, specialty plaques and award products don't have to be stodgy and stuffy. You can bring a pop of life to your next corporate event by investing in full color gifts and awards. Whether you're investing in a full color corporate award or a specialty sports plaque bearing an image of your team, you can count on Impressive Awards & Gifts to deliver exactly what you need.
Full color award plaques in Graham, WA often brighten up a room and demand conversation. Colorized custom gifts are welcome additions to nearly any home or office. Purchasing a full color custom award or personalized gift is a great way to liven up any event, be it for your company, family, religious organization or school.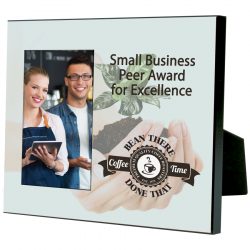 Color Gift Ideas
Impressive Awards & Gifts sells a number of full color personalized awards and gifts. Whether you're looking for a special gift to present to a family member or are looking for an impressive and attention-grabbing corporate award in Graham, WA, you can count on us to deliver.
You can purchase customized full color accessories, full color personalized gifts, full color school spirit gear, full color sports accessories and so much more when you shop at Impressive Awards & Gifts.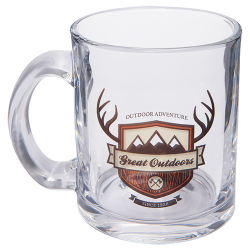 We are proud to provide each and every one of our clients in and around Graham, WA with high-quality customized goods and specialty awards that meet their individual needs. With more than four decades of service experience under our belts, you can trust our knowledgeable customer service representatives to get your order right.
Buy a Color Award
Investing in a color gift or award is a great way to show your employee, friend, family member, loved one or student just how much you care. If you are looking for a great way to showcase how much you care and commemorate their achievements, call Impressive Awards & Gifts today at (360) 893-4899.
No products were found matching your selection.